Early bird ticketing is now open for the Women in Travel Summit, the first-ever travel blogging summit by and for women!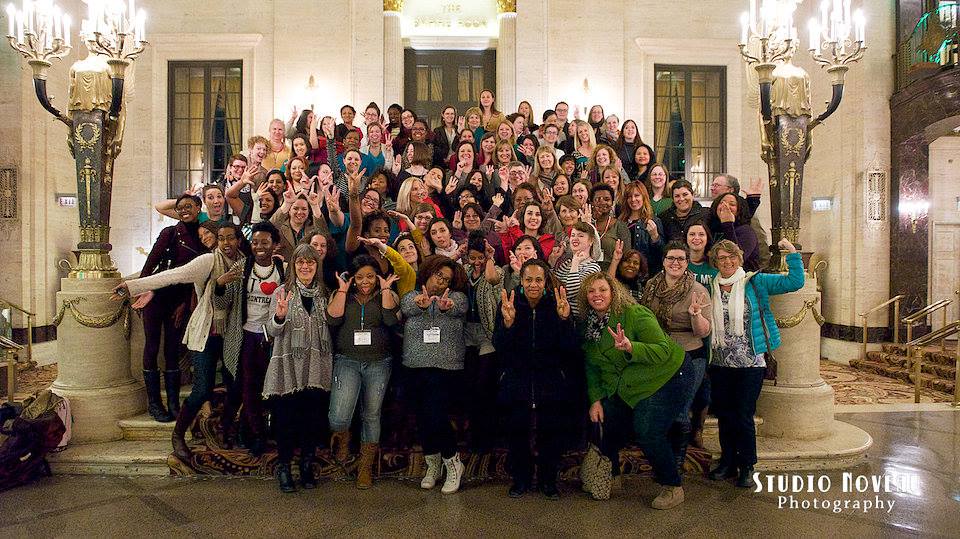 Meet 300 other female travel bloggers, connect with brands, build expertise and engage in the global sisterhood of traveling women. Be a part of our second annual summit and join the women in travel movement!
When?
The weekend will begin on Friday, March 27, 2014 with an opening party. The conference will run all day on Saturday March 28th and until 4:30pm on Sunday, March 29th. Pre-conference activities on Thursday, March 26th and Friday, March 28th will be announced in upcoming months. Post-conference activities may also occur on Monday, March 30th.
Where?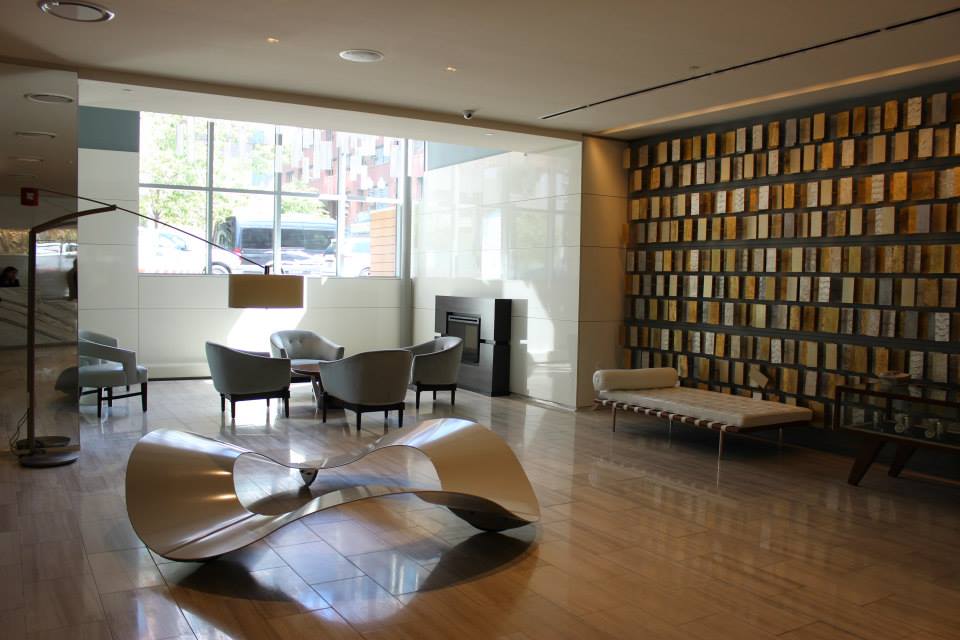 All conference events will be held at the Revere Hotel Boston Common, with official parties and day trips nearby. Attendees are encouraged to join our room block at the Revere Hotel for exclusive rates and an opportunity to build connections with other attendees. Double-occupancy rooms are just $185/night (a steal in Boston!). Use ourWomen in Travel Summit Facebook group to find a roommate.
How much?
Early bird tickets are just $159 for general admission and $109 for bloggers. They'll jump to $199 and $159 (respectively) on September 3rd.
Like Free Stuff?
WITS attendees are some of the world's luckiest travelers. EVERY attendee will be greeted with all sorts of free goodies from our sponsors, including a FREE Jordyn laptop tote bag provided by our friends at Samsonite (a $150 value!)
Yes, you WILL rack up stuff worth more than your own ticket to the summit. That's how we roll.
See how WITS '14 went
Check out the video above to see how much our WITS '14 attendees loved attending our first-ever summit — and get excited for WITS '15 in Boston!
Be a Sponsor
Make sure your company has clinched its spot as a supporter of women in travel — and help reach hundreds of travel bloggers with thousands of followers! Check out our partnerships deck to see how you can reach our attendees with digital promotion, a table at WITS, or even by being our destination host at WITS '16.
Speak at WITS '15
Are you a master traveler? Marketer? Coder? Salesperson? Networker? Something else? Consider giving a workshop or presentation at WITS '15! Applications are open until October 1st. Check them out here.
Got more questions?
Check out our FAQ document that will tell you everything you need to know about attending the Women in Travel Summit.
The Women in Travel Summit is the creation of Go Girl Travel Network
GGTN is an online resource and community for adventurous, independent, globally minded female travelers around the world. Visit us at sheswanderful.com or join us at one of our events in Chicago, Boston, New York City, Sao Paulo, Toronto, Ottawa or Tucson (or start your own group!)